Official Opening of St. Joseph's Primary School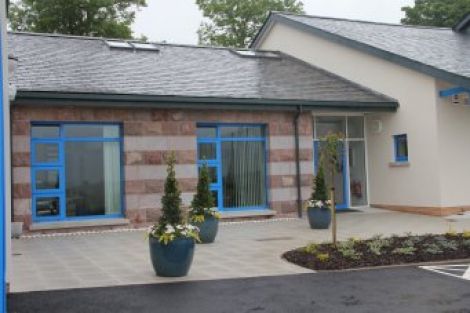 On Thursday 31st May Pupils staff and invited guests gathered for the official opening of ST. Joseph's Primary School. Having awaited this day for many years there was great excitement in the air.
Invited guests were offered the opportunity to view the completed building whilst Minister for Education, John O'Dowd MLA was given a tour of the building by Principal Mr. Paud Loughran. Guests also enjoyed a traditional music performance by the school Folk group.
Most Rev. Bishop Gerard Clifford then assisted with the planting of a tree to symbolise the opening and continued growth of the school. Minister of Education John O'Dowd officially opened the school with the help of KS2 pupils Paul Hughes and Geraldine Kernan.
Speaking after the unveiling of the new school plaque, Mr. O'Dowd spoke of the outstanding nature of education in ST. Joseph's Primary School. He identified that the provision of this state of the art Educational facility should ensure continued success for the children and community of Madden in the future.
Following the Address pupils, staff and the wider community attended a mass in St. Joseph's Chapel Madden. The mass which was lead by Most Rev. Bishop Clifford, Canon Crawley, and Fr. Rice was beautiful and was supported by the wonderful performance of the school choir.
After mass guests made their way to Madden Community Centre were they enjoyed a beautiful meal. A series of presentations were made by the P7 pupils to the invited guests including Mr. Jim Clarke Chief Executive of CCMS and Mr. Tony Murphy Chief Executive of the SELB.
The day, which was eagerly awaited by all, proved to be a great success and will be remembered for years to come in the life of our school.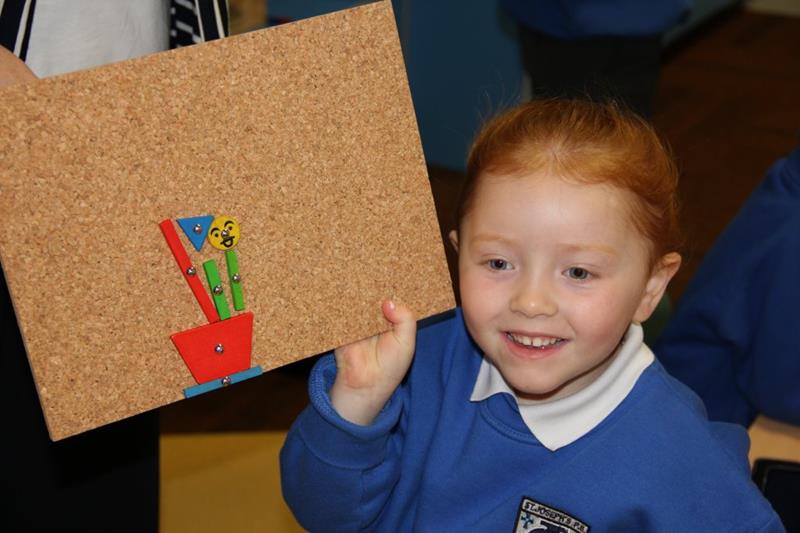 P1
P1
P1
P1
P1
P1
P1
P1
P1
P1
P1
P1
P1
P1
P1
P1
St Joseph's PS, 50 Fernaloy Rd, Madden, Co Armagh BT60 3LR | Phone: 028 37531890 | eMail: ploughran734@c2kni.net