Completion of Playground and 3g field in sight
5th Apr 2012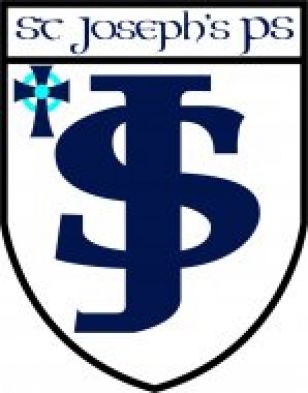 With the official opening of the school fast approaching we were all delighted to receive the news that the school should be completed in early May.
At this stage, work to the childrens' playground and artificial football field continues. The artificial field will be covered with the Xtreme Turf Premier S60 product.This is a premium 3g product that is designed to meet the demands of the FIFA Quality Concept.
We are all extremely excited about this development and eagerly await completion of the sports field and playground.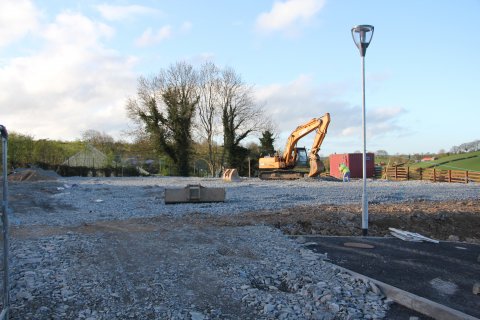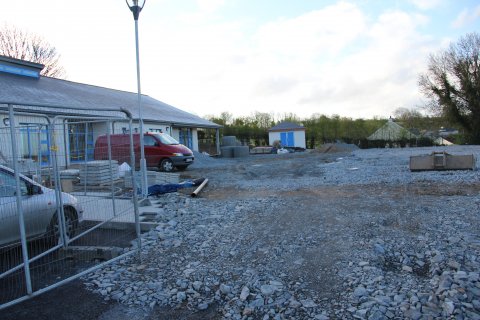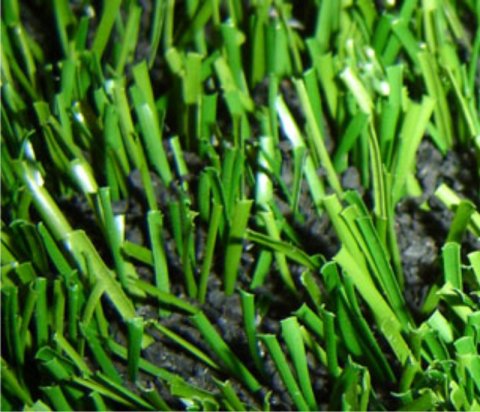 St Joseph's PS, 50 Fernaloy Rd, Madden, Co Armagh BT60 3LR | Phone: 028 37531890 | eMail: ploughran734@c2kni.net