Open Night
9th Dec 2011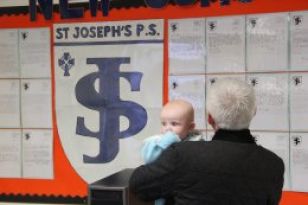 On Wednesday 7th December staff and pupils at St. Joseph's finally took receipt of their beautiful new school.
Speaking at the handover ceremony, Mr Loughran spoke of the hard work and dedication of all those involved in seeing the project through to completion. School Chaplain Canon Crawley then took receipt of the keys to the build and offered a blessing for the continued success and wellbeing of all those working within the school.
That evening the school was opened to members of the community who were given the opportunity to explore the school. All were suitably impressed especially the current pupils of St. Josephs. Why not click the link below to read some of the pupil's oppinions.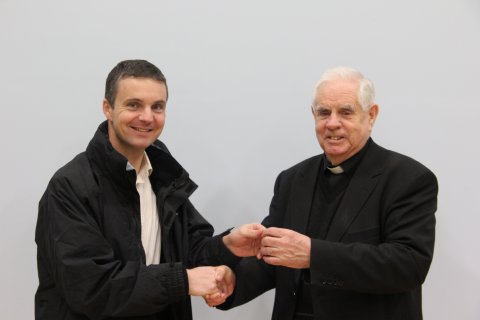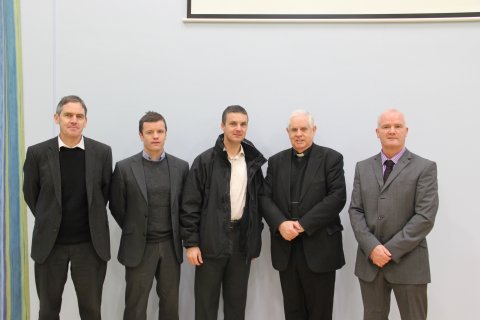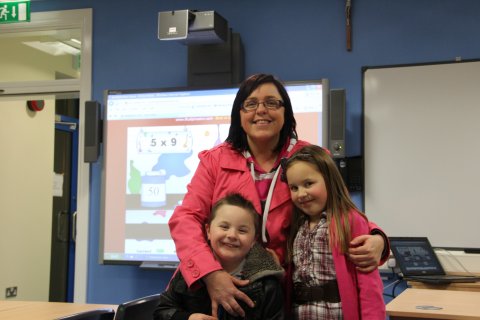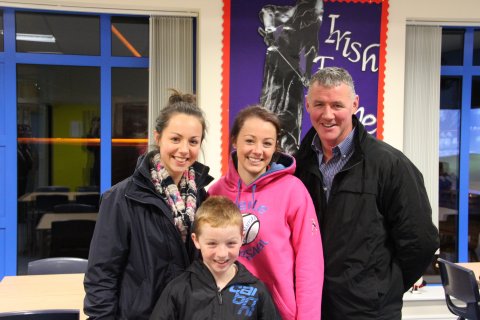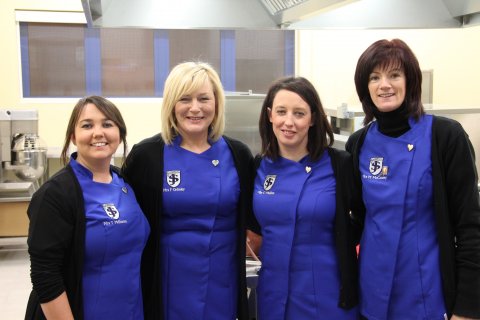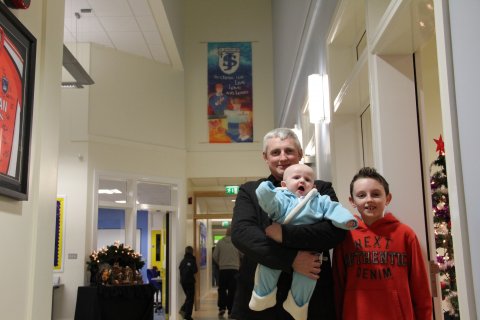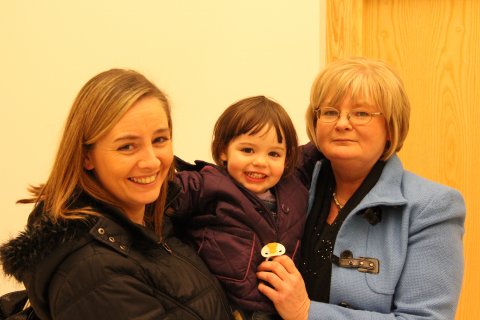 St Joseph's PS, 50 Fernaloy Rd, Madden, Co Armagh BT60 3LR | Phone: 028 37531890 | eMail: ploughran734@c2kni.net