Primary 3 Accelerated Reading Update.
19th Jun 2020
Good morning children. Hard to believe we have been reviewing your progress in Accelerated Reading for over 3 months now!! Well done for the brilliant effort you have all made. This will be of great benefit to you when you progress into Primary 4 as reading is the foundation of most subjects, even in Maths where you have to be able to read the problems before you can solve them!!
Eleven children have managed to take quizzes over the last few days with a total of 35 books read. Well done to everyone who continued to keep up with their reading, despite it being near the end of term.
Most words read this week are…
Conall Carr – 90, 972
Ryleigh O'Hagan – 26, 192
Leo McKenna – 20, 165
Conan Casey - 19, 998
Emma Woods – 13, 468
Eloise Corr – 11, 963
A great effort children!!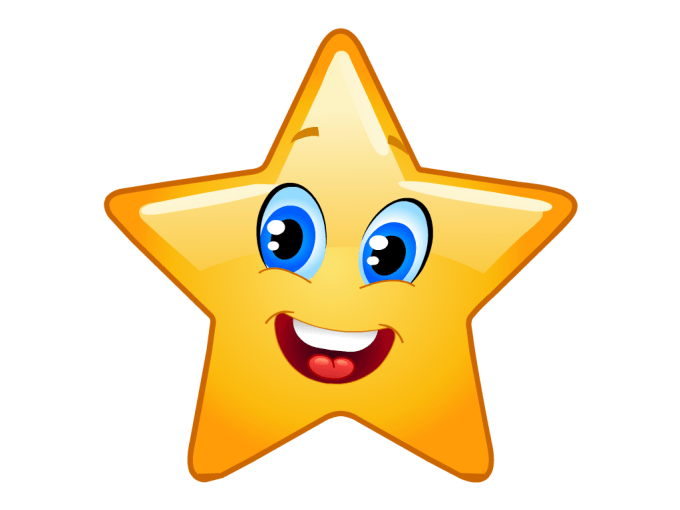 Star readers this week are the following children who have continued with their reading and have also been scoring 100% in their quizzes.
Eoin Breen, Ethan Breen, Halle Fegan, Caolan Nugent and Anna Toal.
A special mention to two great girls who have now managed to double their targets - Halle Fegan and Anna Toal.
Also a big well done to Ethan Breen and Emma Woods who have now tripled their targets.
This was a super sustained effort by you all children and you should be very proud of yourselves.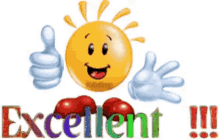 Conall, you have now managed to quintuple your score (multiplied your score by 5!!) so I think you definitely deserve a rest now. Good boy!!
Despite all the difficulties sourcing books and coping with on-line reading, 24 children still managed to reach their targets. This was a super result Primary 3!!
This is our last week of reporting back for now, so I just want to congratulate everyone on the great effort made with home-learning over the last 3 months. Enjoy a well-deserved rest children and hopefully the good weather is on its way!!
Also a big thank you to parents and helpers for all your effort. I'm sure it hasn't been easy to keep your children motivated and on task working from home, so enjoy a well-earned rest too!!
Hopefully things will continue to improve and we will be back to some form of normality very soon.
Take care everyone and God bless.
St Joseph's PS, 50 Fernaloy Rd, Madden, Co Armagh BT60 3LR | Phone: 028 37531890 | eMail: ploughran734@c2kni.net